Parking Lot Paint Party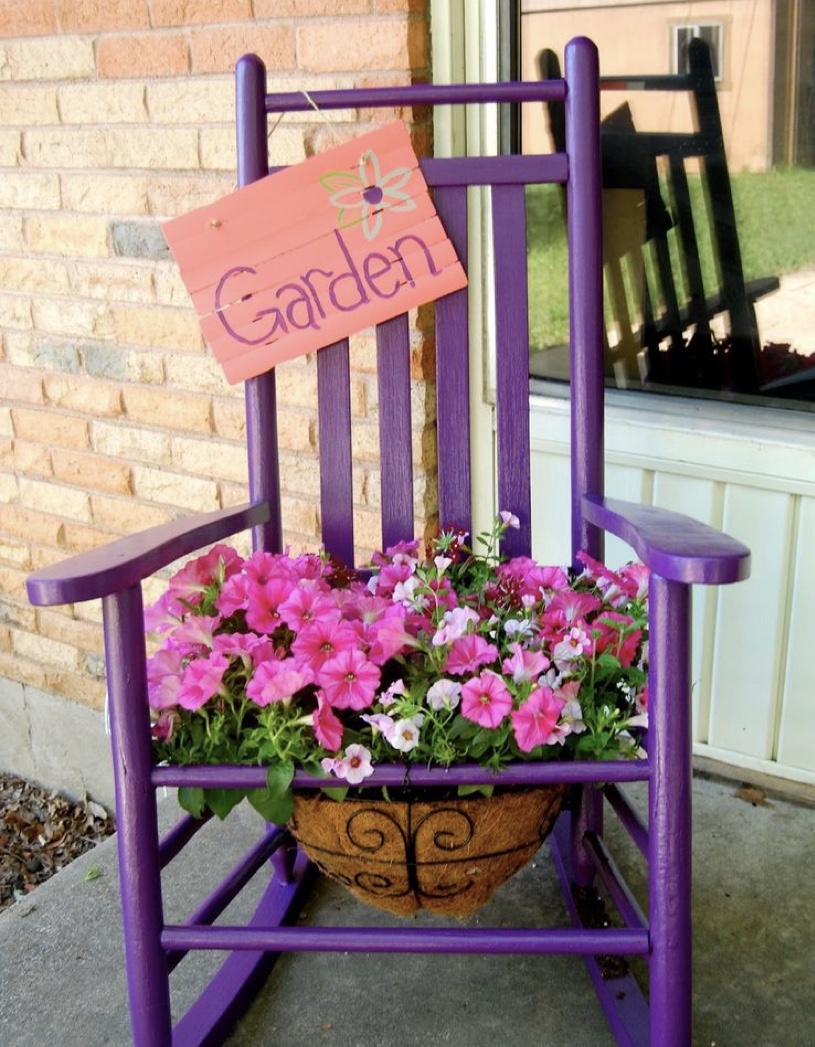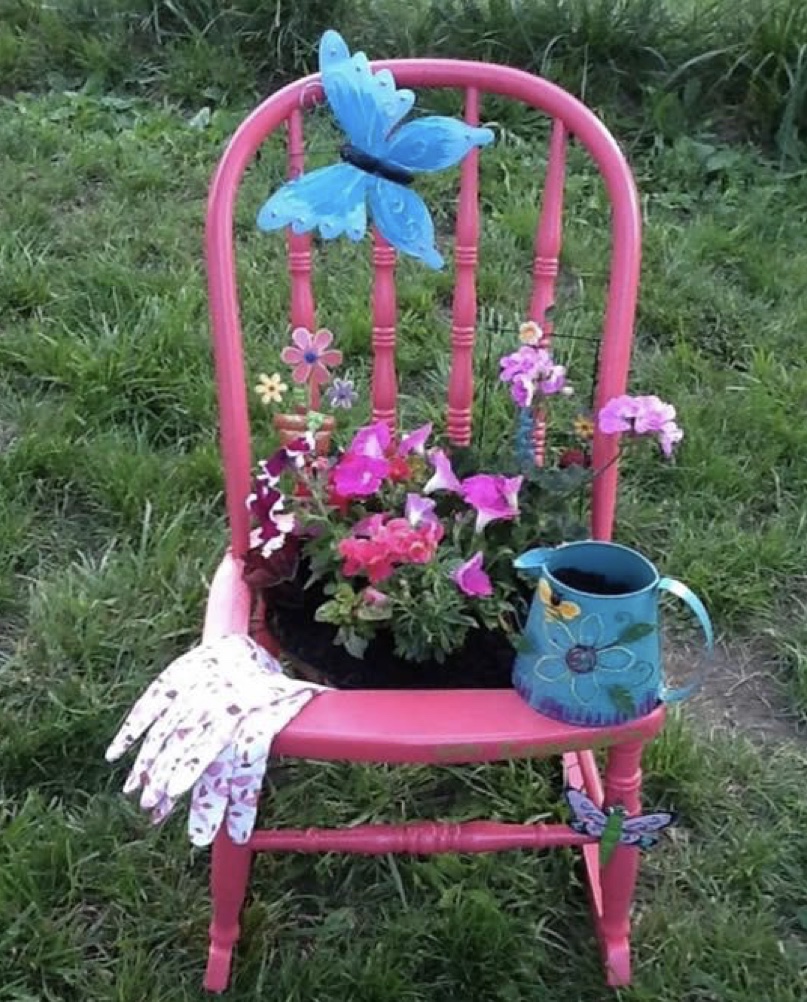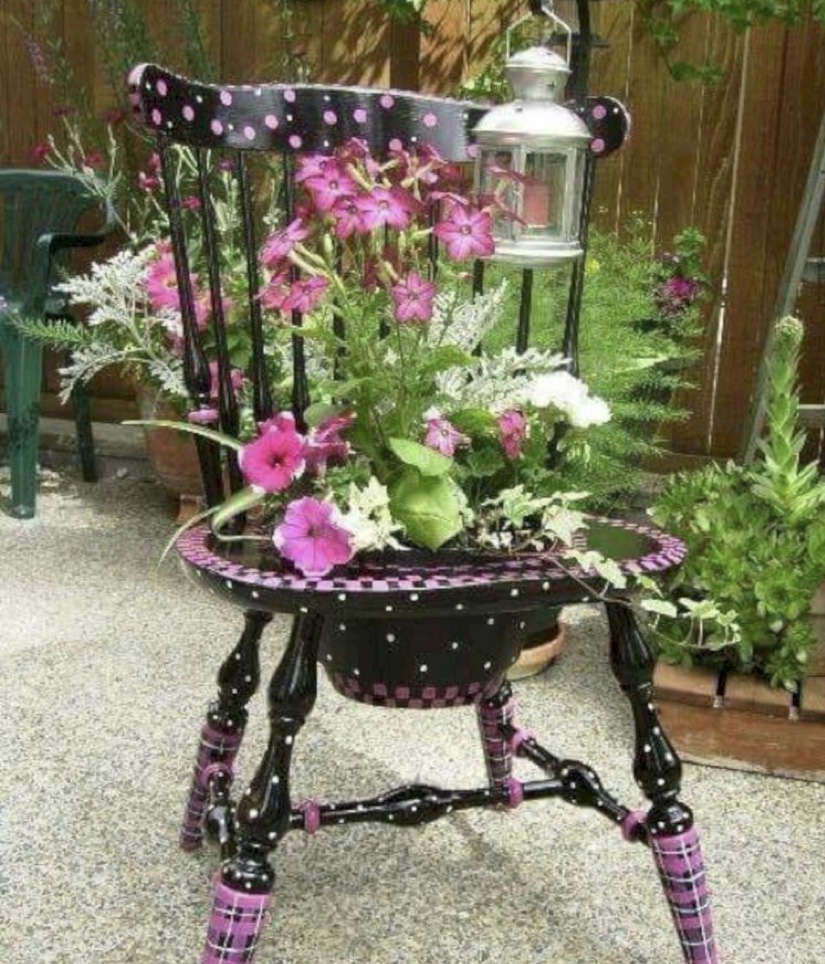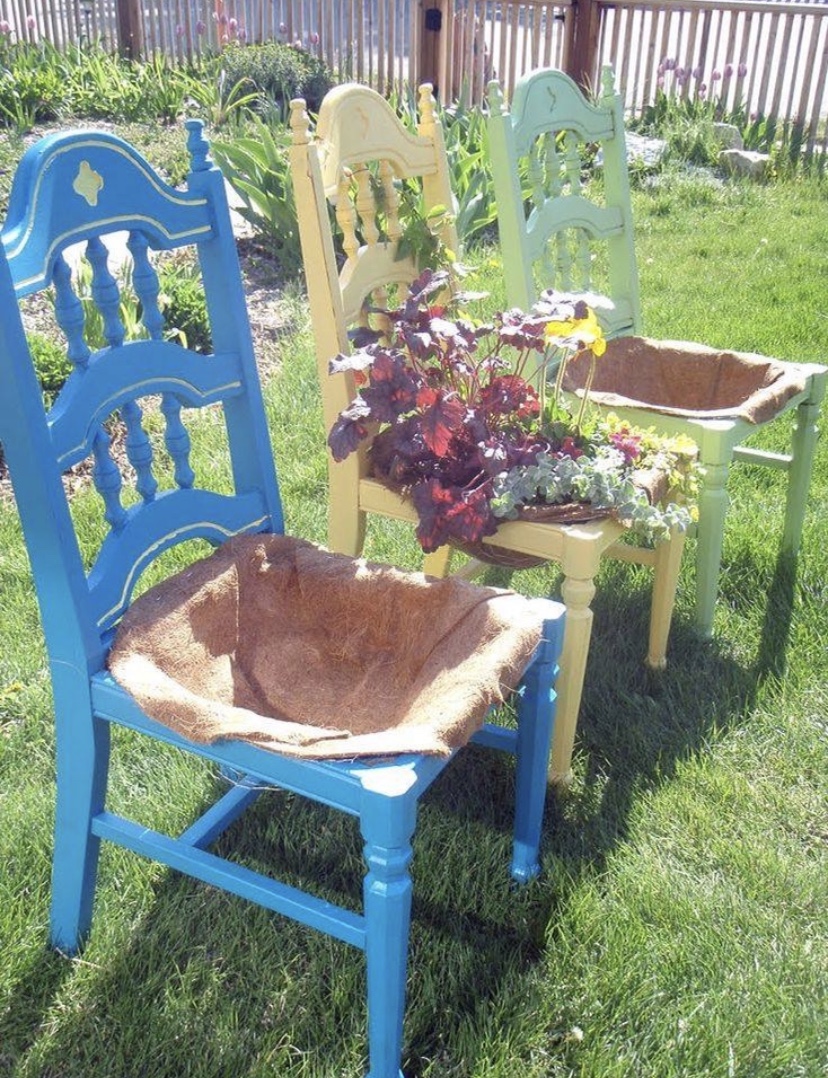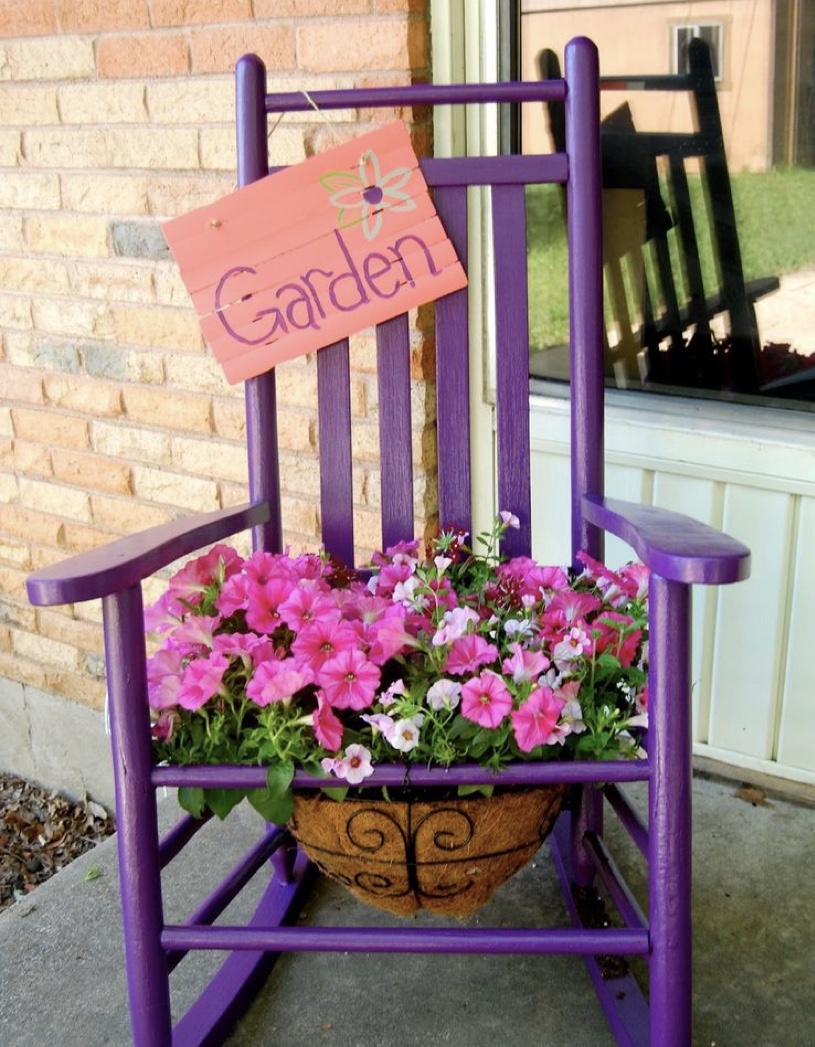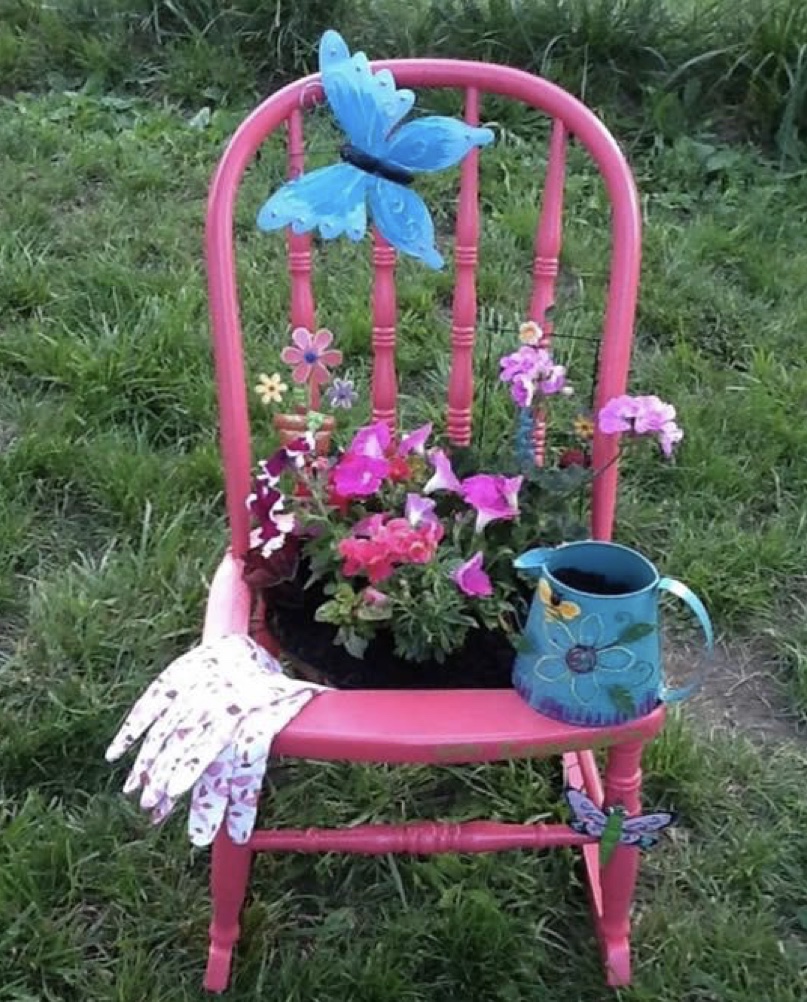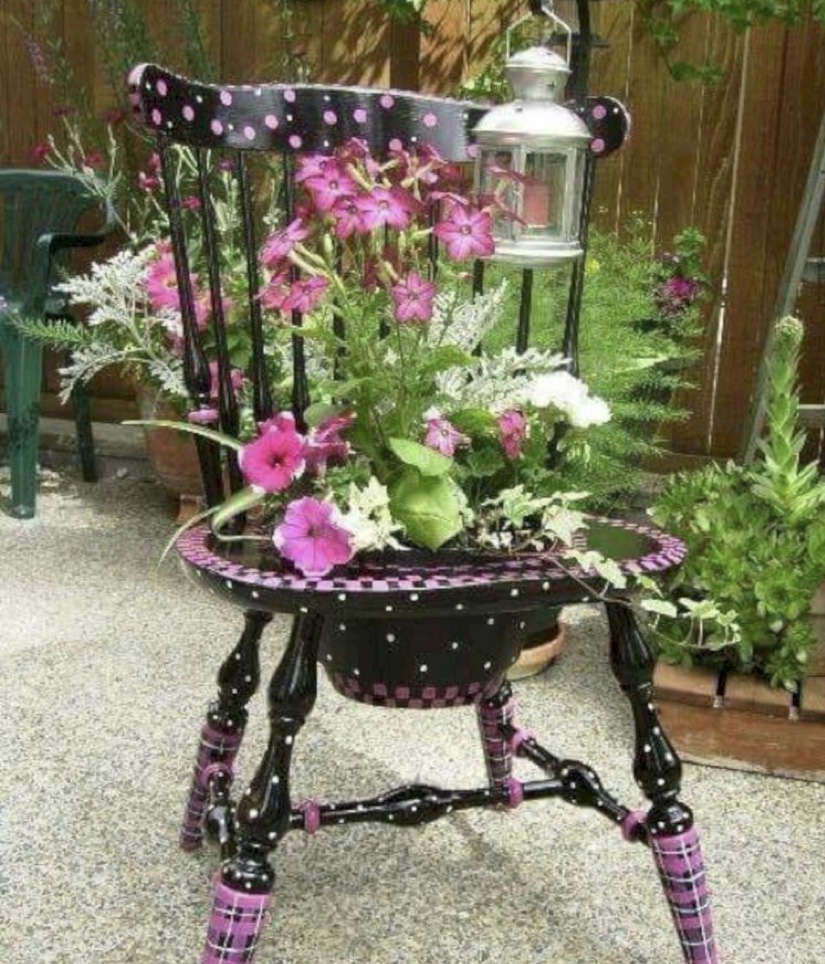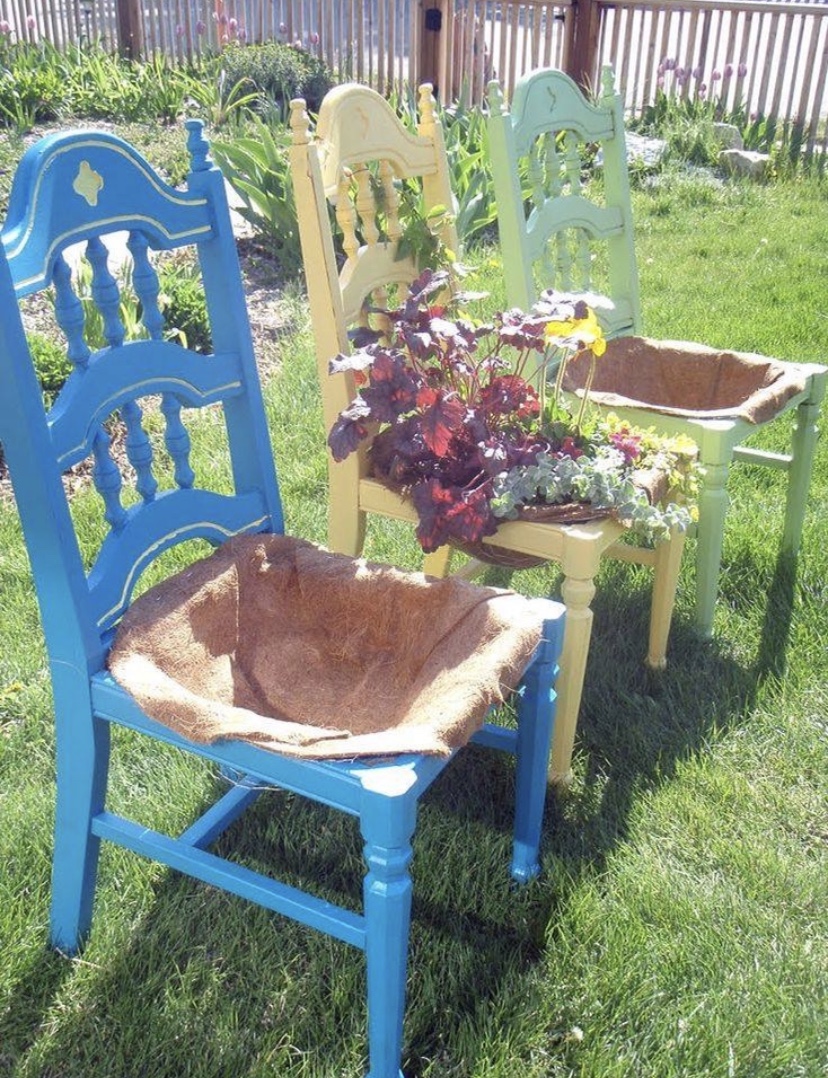 sold out
Parking Lot Paint Party
On Saturday, June 15th @ 9:00 am to 11:00 am, we will be offering a fun class to make gardening chairs, turning old chairs into planters. We will be supplying the chairs, paint and drop ins for the chairs! You just need to show up, bring your creativity, gardening gloves and have fun! You will be able to take the chair home and add your own flowers to it .

The class will be $95.00 . Must be paid in advance, no refunds . You may bring an child free of charge , ages only 6 to 13, to help with the chair . Only one chair per paid slot . Chairs will all be different , you will get to choose your chair when you get to class.

AND, there will be prizes awarded for the Most Creative, the Most Colorful and Best In Show!

The prizes are gift cards for Annie Sloan Chalk Paint and Accessories, including the new Charleston Colors Gift Packs, a $64.95 value!!!

Pictures for some inspiration and examples!